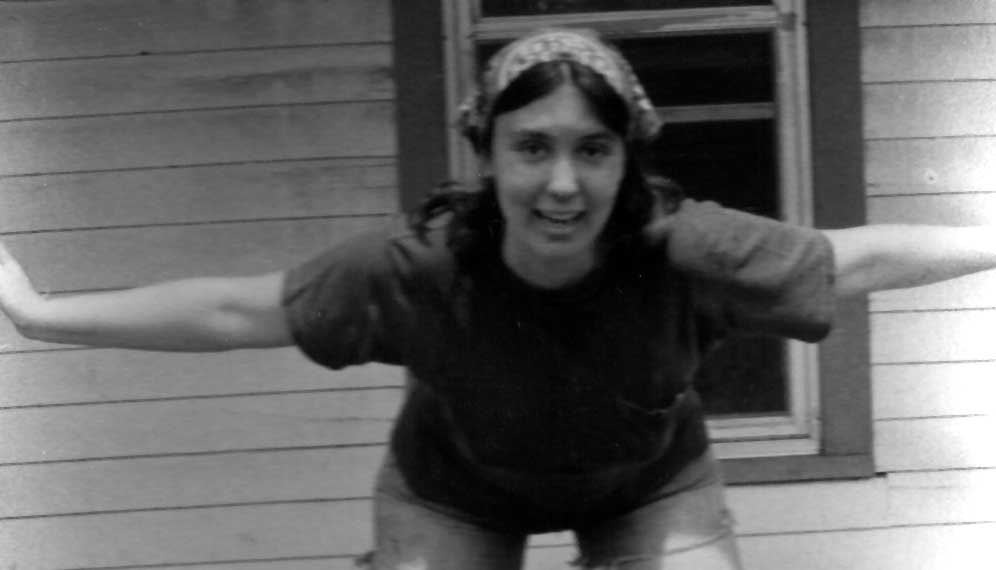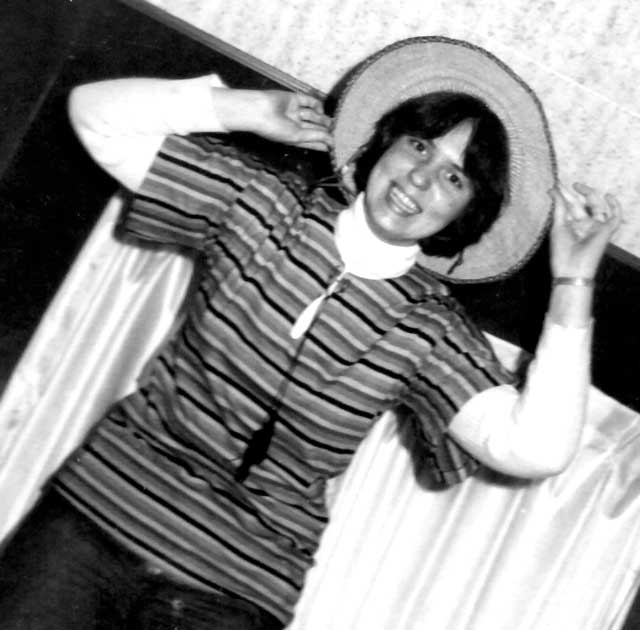 So happy and innocent. But then.....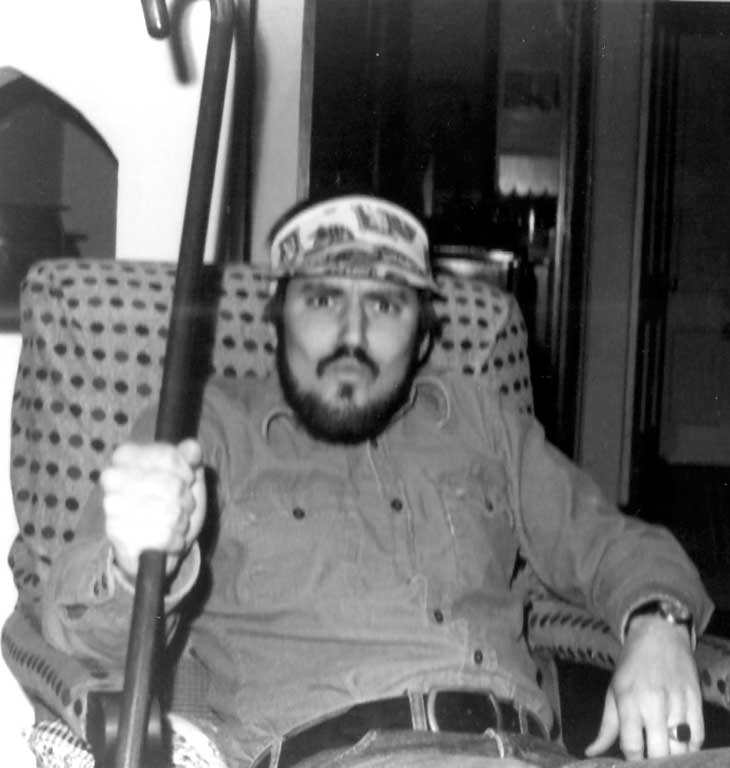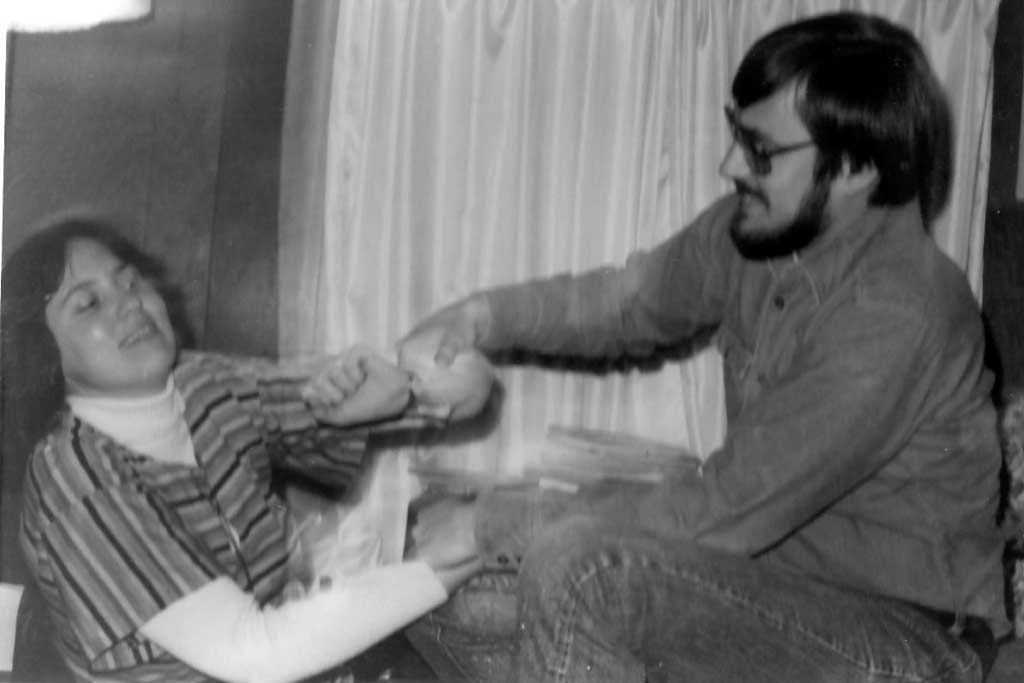 Before you know it, the Svengali-like effect of the mean old man has even turned the sweet young girl (SYG) against her friends! Just look at the sadistic glee on her face.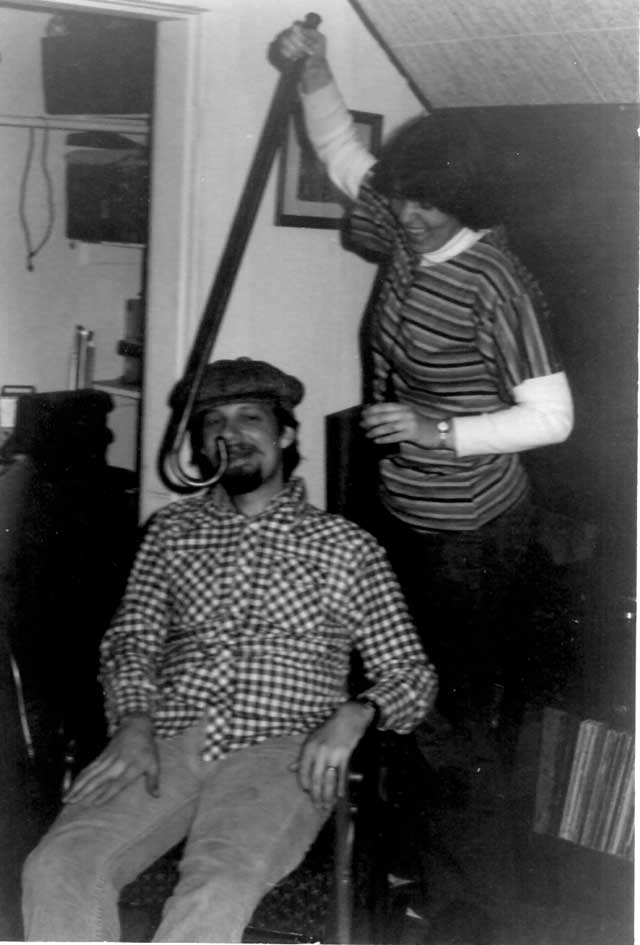 As they say in Texas, "What goes around comes around" The poor tormented soul, above, finds that (SYG) has been under a spell and strikes back at Mean Old Man.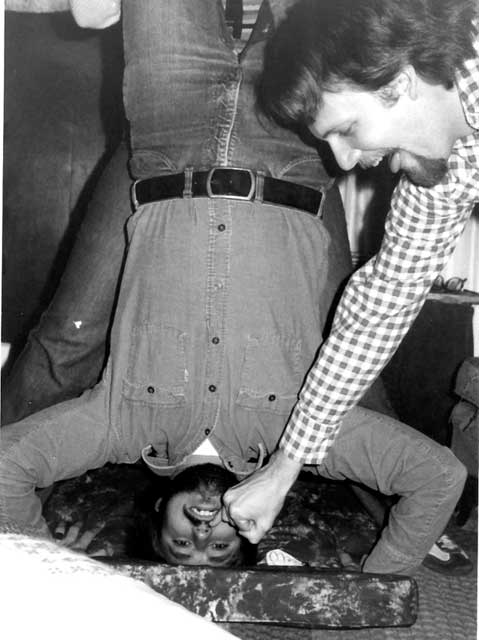 Then SYG, who learned all too well at the feet of Mean Old Man, comes around and becomes the Puppetmaster herself.